Dear Friends,
We are excited to announce the kickoff of our 2020 Community Services Fundraising Campaign. Over the last nine months, we have been able to continue helping union members and their families, specifically those most affected by the COVID-19 pandemic. This work has only been possible because of the support of our local unions and partner organizations.
We need your help to continue doing this important work. We hope to compensate for the proceeds lost during the pandemic, including profits from cancelled fundraisers such as Union Night at Camden Yards and the Annual Golf Tournament. With your help we look forward to providing support to our community this holiday season. To accomplish this, we are setting a fundraising goal of $50,000. These funds will allow Community Services to provide assistance to union families in need during the holidays (details to follow) and to keep our organizationvibrant as we enter the new year.
Donations can be made by check made out to AFL-CIO Community Services of Central Maryland or online at https://csacentralmd.nationbuilder.com/fundraising. If you have any questions about our current campaign, you can contact me at 410-247-4898 or [email protected].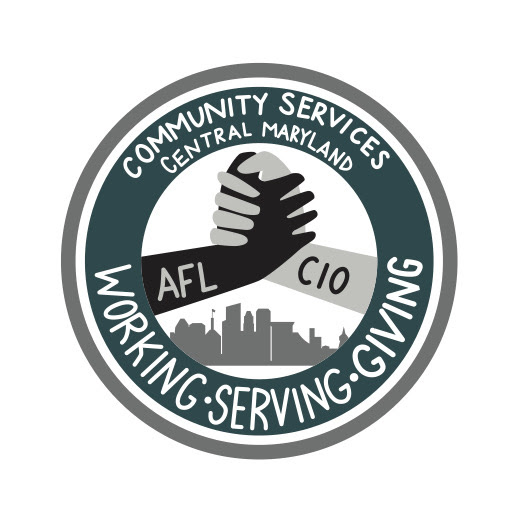 Thanking you for your continued support, I am
Sincerely yours,
Tommy McLaughlin
Director

Visit us at www.aflcio.org | Facebook | Twitter
Text WORK to AFLCIO (235246) to join our text action team. (Message and data rates may apply.)